I have learned from past years that when I said I was going to do something new for Ancient Scripts in the new year, I ended up not get to do them because of
blah blah blah
. So I'm not going to do it this time.
I guess I'll do a recap of sorts for 2011? I didn't get a chance to do much cultural activity with the exception that I did end up going to two very impressive exhibits in San Francisco, the Olmec at the De Young and the Maharaja at the Asian Art.
I already wrote about the Olmec exhibit
here
, so no need to go there again.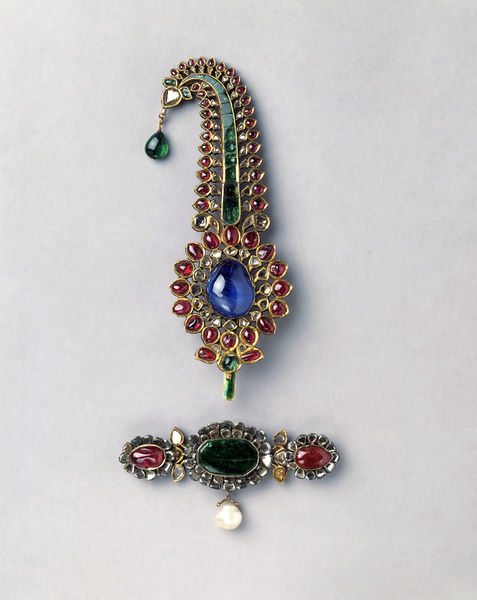 The Maharaja was an amazing exhibit. Not only did the sheer amount of gold, silver, and precious stones like diamonds, rubies, and emeralds (like in the turban ornament to the right) boggle the mind, but the incredible craftsmanship that displayed not just material wealth but also human wealth of the kingdoms and principalities of India. One could really say that India was the richest country in the 18th century before the English plundered it. In fact, the majority of the items in the exhibition either came from the British Museum or the Victoria Albert Museum.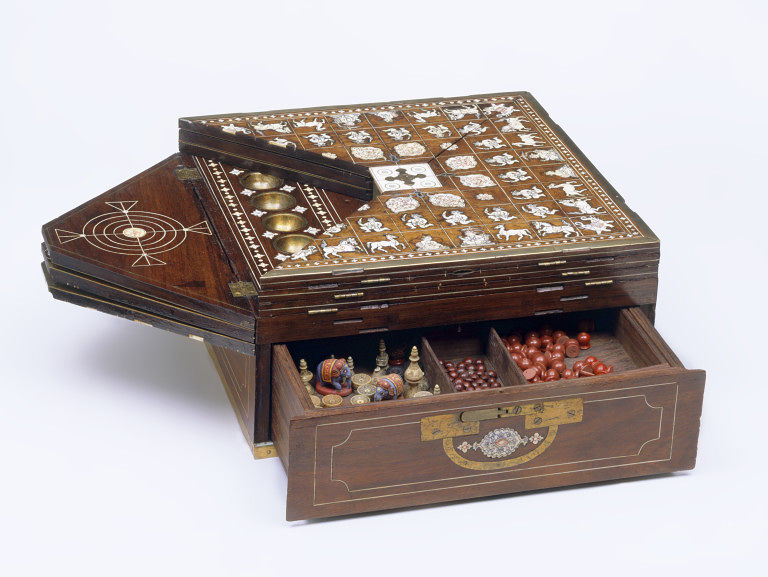 I found the human aspect of the royals quite intriguing as well. Maybe because I'm a guy but I was impressed by the game box that Maharaja Krishnaraja Wadiyar III of Mysore developed. It contains an incredible 11 board games in a beautifully decorated box. It was the PS3 of its day!
Another cool part of the Maharaja exhibition is the Indian-influenced pop artwork done by Pixar animator/artist
Sanjay Patel
. It was an interesting counterpoint to the classic and traditional art of the exhibition. Check out this mural done in a long corridor:
The Asian Art Museum itself also has the largest collection of Asian art outside of Asia, although it primarily specializes in East, Southeast, and South Asian art. Roaming its galleries is in itself a whole-day affair. I've done it twice and I still find new things.